Billing Providers
All Subscription plans, with the exception of the free Starter tier, require billing information to charge applicable runtime usage, membership, storage and support fees. Kaleido offers multiple billing options:
Credit Card
AWS Marketplace billing
Invoice
Credit Card and AWS Marketplace Billing offer monthly payments and are self-service. Reach out to help@kaleido.io to arrange for an annual agreement billed by Invoice.
Linking to a cloud provider subscription leverages existing cloud billing configuration and offers tracking of Kaleido resource and runtime consumption alongside other costs in your AWS or Azure subscription. Cloud provider linked features, such as PrivateLink, KMS, Log Streaming, and Backups are available for all payment options.
Credit Card
Use the org switcher dropdown in the upper right-hand portion of the screen to open the Manage page.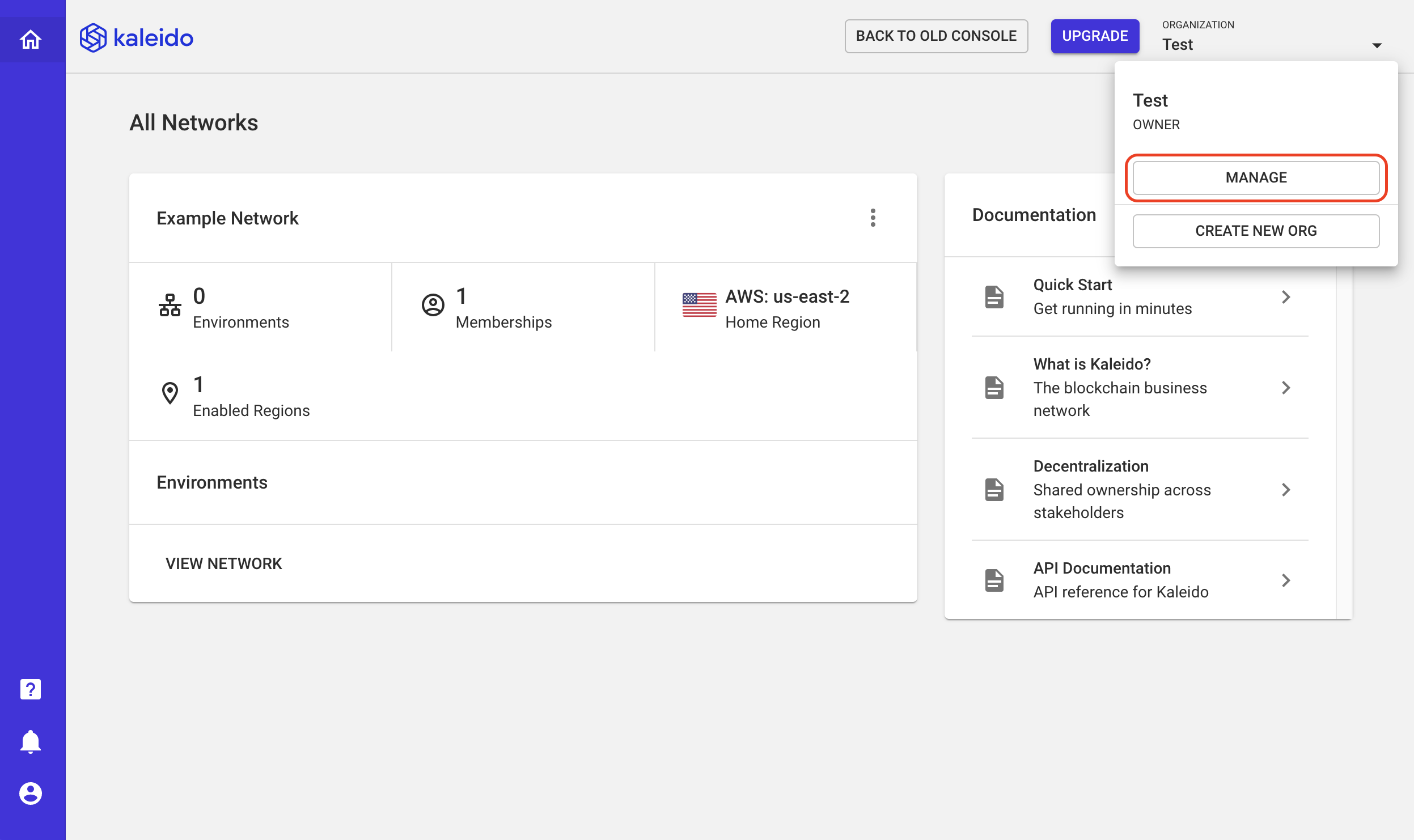 Open the Subscription & Billing tab and click Payment Method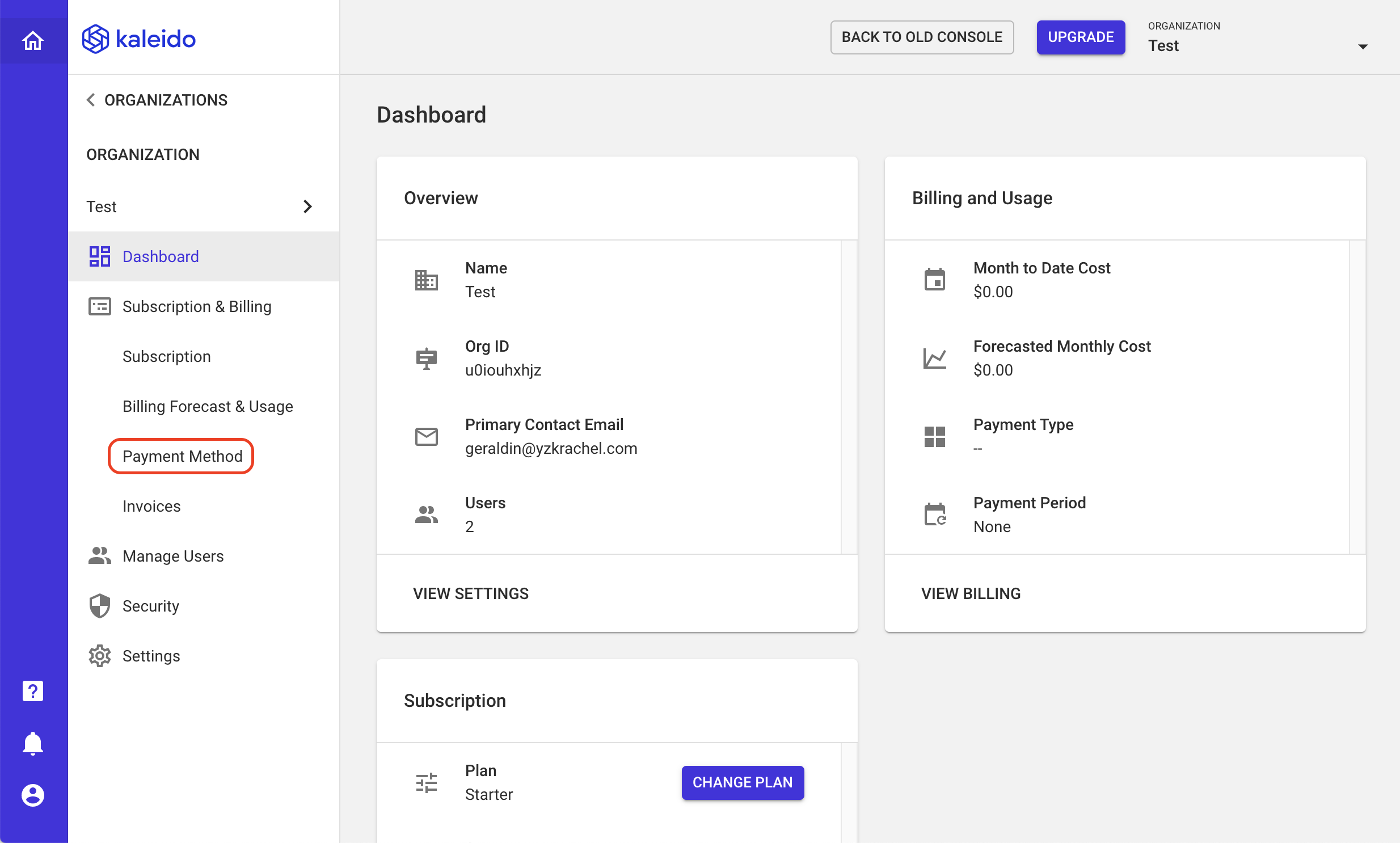 Click Setup Billing Provider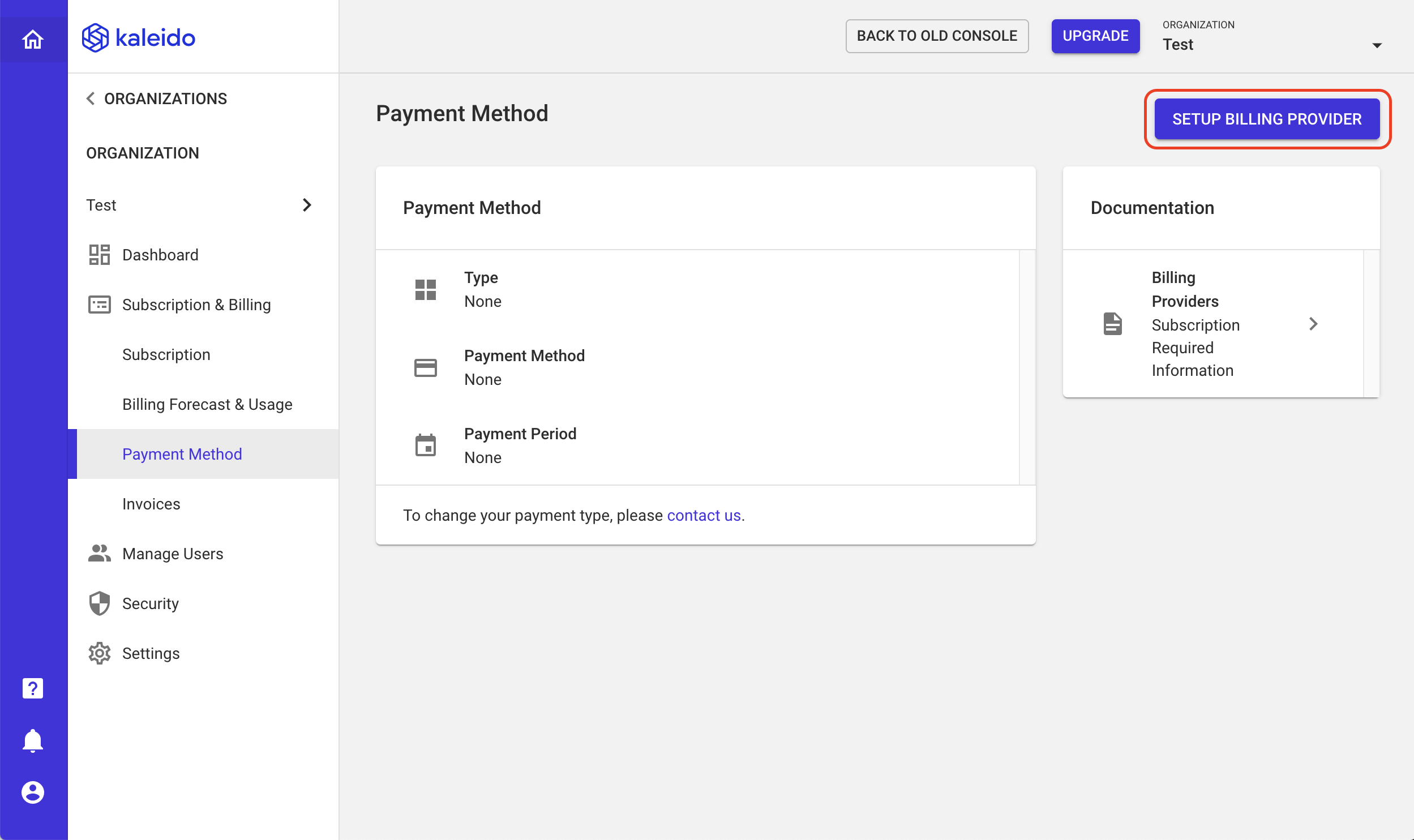 Select Payment Method, either monthly or annually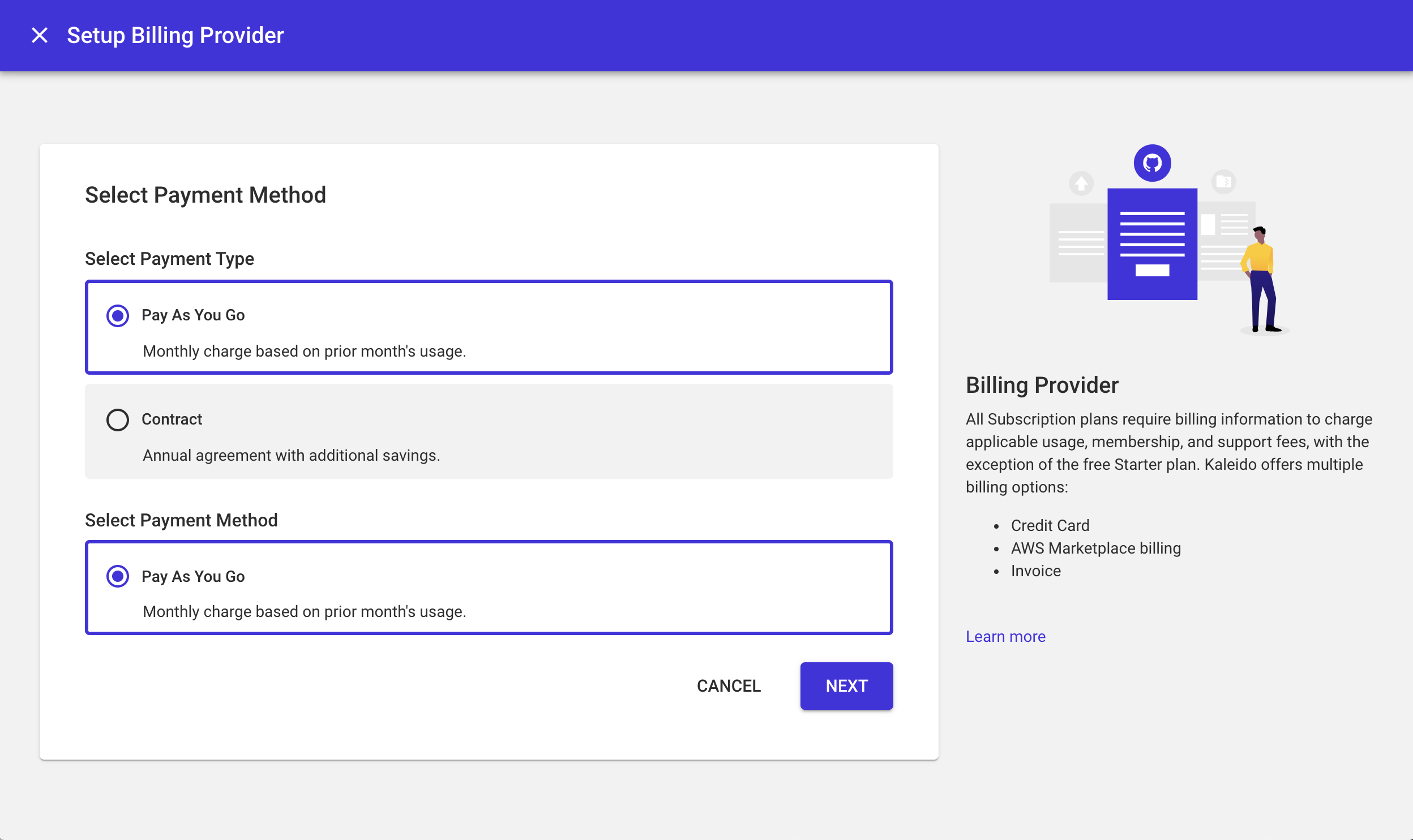 Enter details and click Next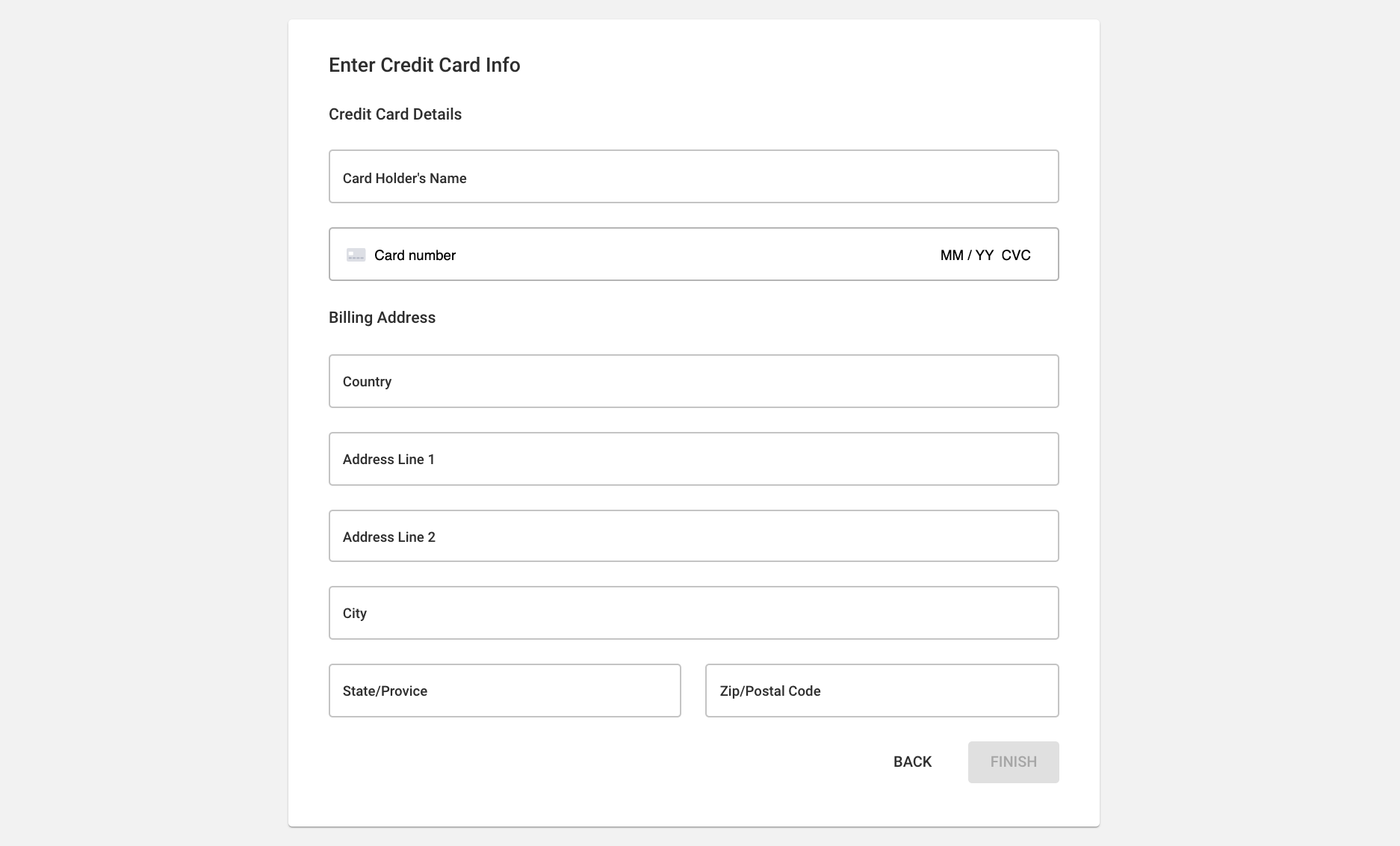 Select your desired Plan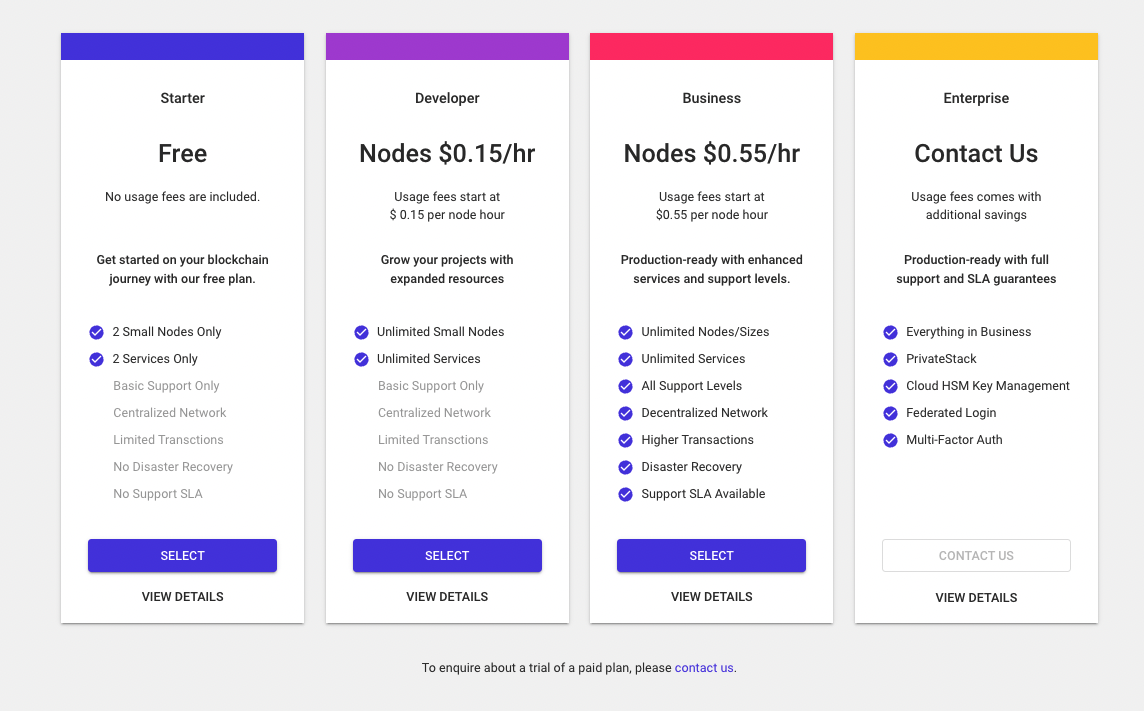 AWS Marketplace
Log in to AWS and search "Kaleido" in the Marketplace.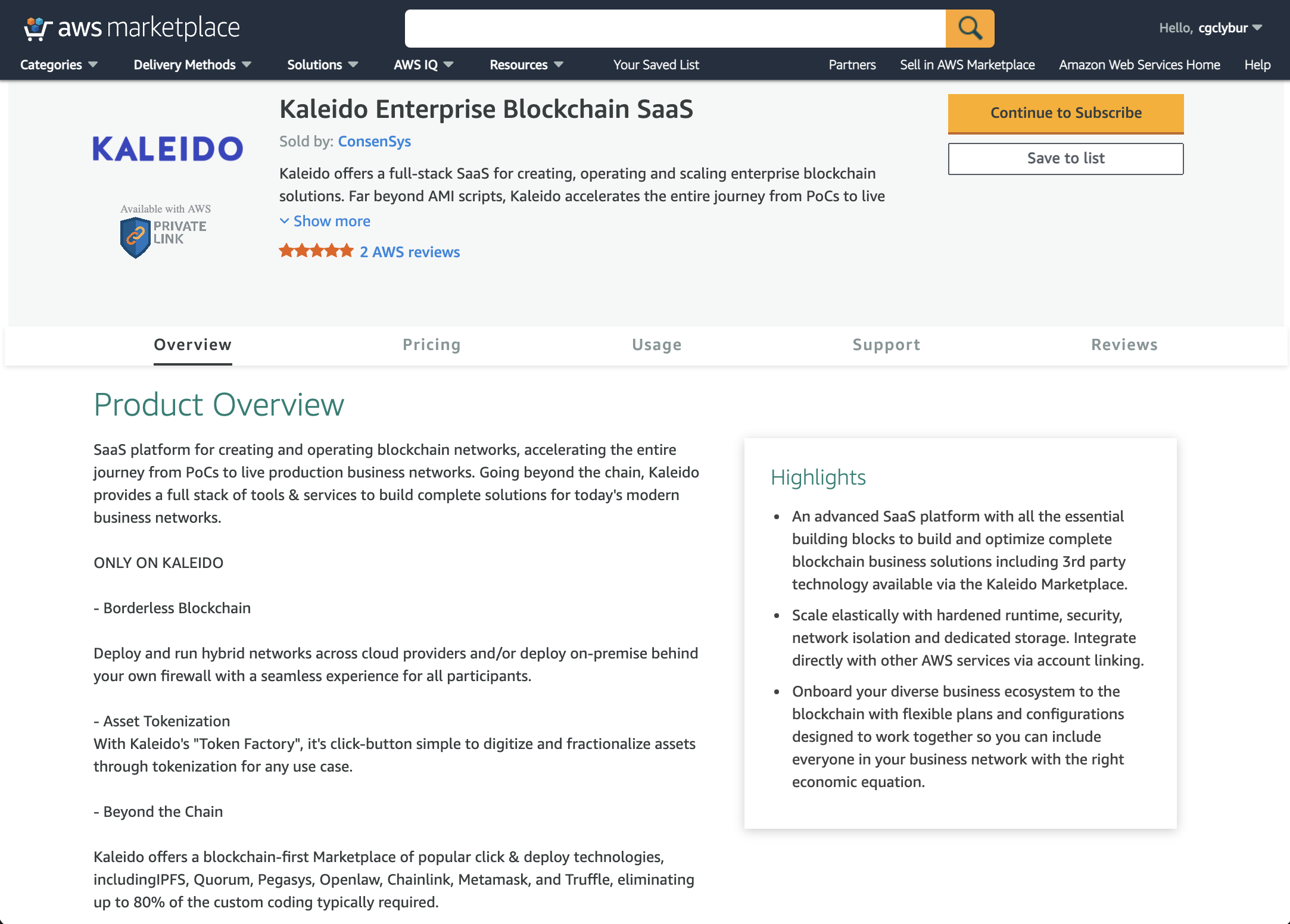 Click Subscribe

Navigate back to the Kaleido Console via Set Up Your Account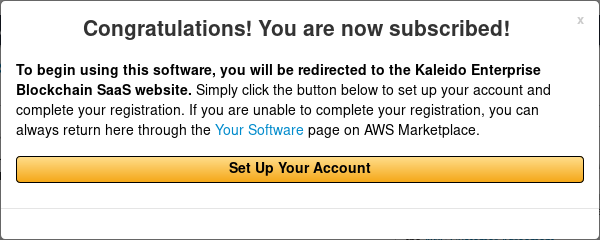 Invoice
Please contact support@kaleido.io to arrange invoiced billing. Payments can be made via credit card, international wire or ACH.